Come Visit Westboro Dental
Make your dream smile a reality!
WESTBORO DENTAL CLINIC SERVES ALL AGES
Dentistry for Kids to Protect & Promote Their Smile
Taking care of your teeth should start as young as when your first little tooth pops up from the gums. The CDA (Canadian Dental Association) recommends taking your child to a dentist within 6 months of their first tooth arriving or by the age of one, whichever happens first.
As a preventative measure, regularly inspect your child's teeth for changes in the teeth and gums. If you notice any changes in your child's teeth, come see us right away.
There are now mouthwashes just for kids, but if you're unsure of what you should be using, we can discuss it with you.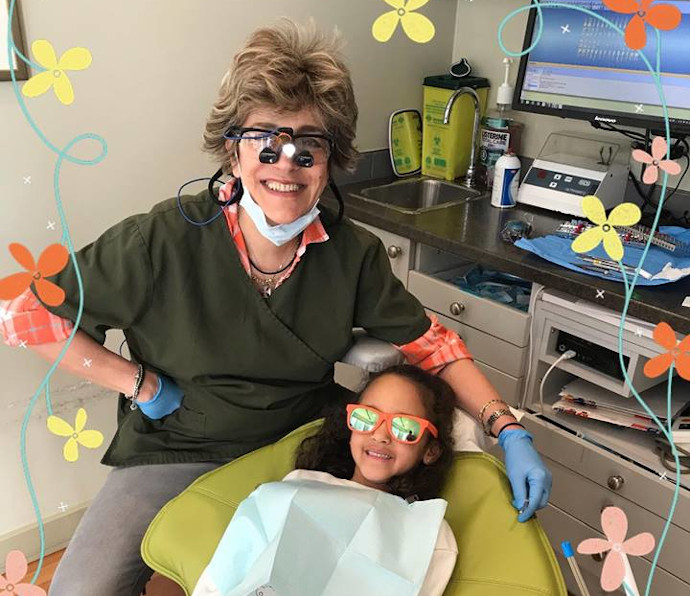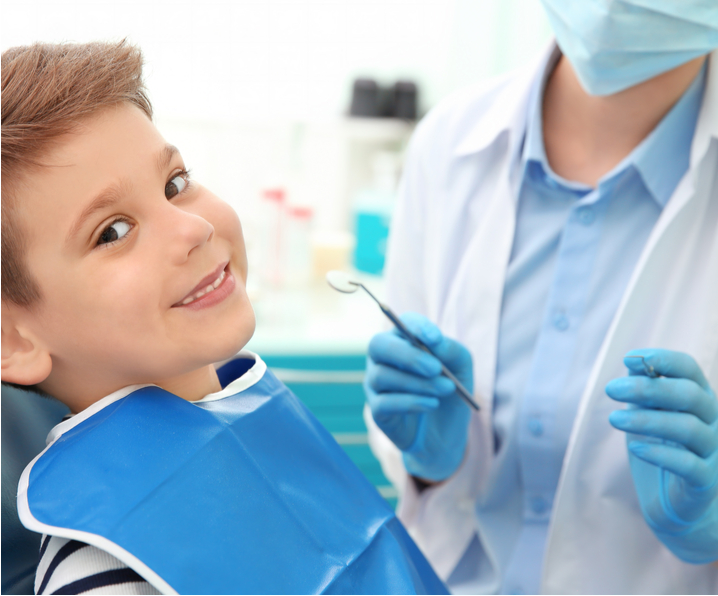 PEDIATRIC DENTISTRY IN OTTAWA
Caring for Our Patients from Early Age into Adulthood
Westboro Clinic is a strong partner in the health and wellness of your child. From the time that first tooth appears, well through the childhood and teen years and then into adult ages, we're here to provide superior dentistry and oral care. We're proud of the years of repeat visits and ongoing dentist-patient relationships, as well as of the word of mouth and recommendations coming from that.
While going to the dentist can be a daunting experience for many youth (and adults, too!), our goal is to treat our patients with the highest level of care, respect and TLC in order to provide a smooth & stress-free experience.
If you see us regularly, we can ensure that your child and their teeth are well taken care of!