Come Visit Westboro Dental
Make your dream smile a reality!
WESTBORO DENTAL CLINIC SERVICES
Cosmetic Dentistry for a Healthy, Happy Smile
Cosmetic dentistry simply refers to how you would like to use dentistry to improve the appearance of your teeth, your smile, and consequently, how you are seen by others.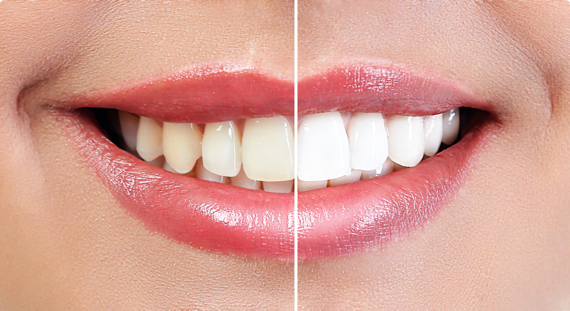 Tooth whitening, or bleaching is the most common cosmetic dental procedure. While there are many over-the-counter options, we prefer you come see us to ensure your teeth are properly treated.
Porcelain veneers are the second most popular way to improve your smile. They are a relatively conservative way to make a big difference in how your smile looks.
If you would like to explore your options through cosmetic dentistry, come and see us. We believe in providing you with the best and healthiest smile!