Come Visit Westboro Dental
Make your dream smile a reality!
PREVENTION MEANS BETTER DENTAL HEALTH
Did you know that oral health is connected to your body's health overall? Taking care of your teeth takes care of your body, too! Oral health and physical health go hand in hand. At Westboro Dental Clinic in Ottawa, we want to be your ally in comprehensive health solutions including dental & oral care.
Everyone benefits from coming to see us regularly. When it comes to dental care for children, we help ensure their newly developing teeth grow in strong and healthy. Aging adults benefit from preventive dentistry to ensure they get to keep all of their own real teeth.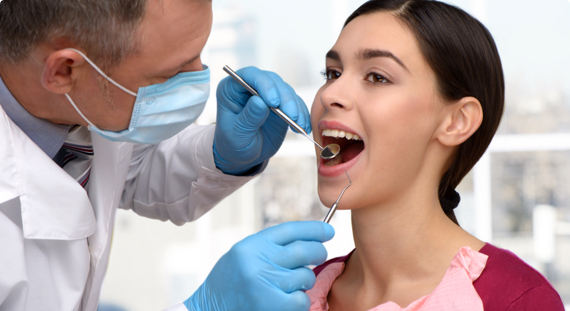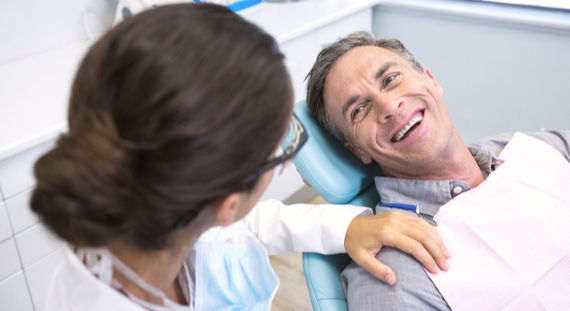 YOUR ALLY IN PREVENTIVE DENTISTRY
The Westboro Dental Clinic team will work with you to put together a comprehensive plan for preventive dentistry aimed for the betterment of your oral health and overall physical health. We take a big-picture approach that involves specific steps you can follow for proper dental care and oral hygiene.
We'll monitor the progress and state of your oral health over time, benchmarking from your first visit and working together to keep your smile vibrant and healthy as the years go by.
Come see us for regular visits so we can help you avoid cavities, gum disease, enamel wear and more; and to ensure you keep your teeth and gums healthy.