Come Visit Westboro Dental
Make your dream smile a reality!
DENTAL SEDATION SERVICES OFFERED BY WESTBORO DENTAL CLINIC IN OTTAWA
Sedation Dentistry in Westboro, Ottawa
What is sedation dentistry?
For those who may want to take the fear out of dentistry and relax during their appointment, this procedure may be for you. You will need a quick assessment by our sedation provider to determine if you are a good candidate for sedation.
IV or intravenous sedation can put you in a deep state of relaxation. Reasons you may want to consider sedation dentistry are if you have a dental procedure phobia, sensitive oral nerves, resistant to local anesthetic, general anxiety disorder, a small mouth that becomes sore during dental work, and bad experience with dental work in the past.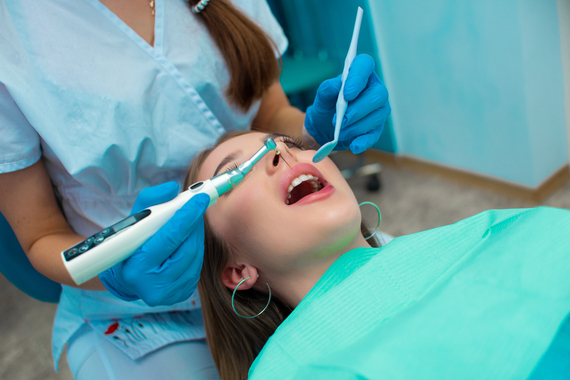 HOW WESTBORO DENTAL PROVIDES A SUPERIOR EXPRIENCE
What is IV Sedation in Dentistry?
Sedation can help get through dental procedures such as root canals, wisdom tooth extractions, dental implant restoration, and more, although it's not recommended for basic checkups like cleanings and x-rays unless in cases of extreme anxiety.
If you find yourself putting off dental work because of the fear of pain or any other part of dental work, sedation dentistry may be your best option. Ignoring problems such as cavities, white spots, loose or broken teeth, or other problems can put your oral health at risk and become worse if the problem's not taken care of right away.
Come see us if you wish to be at ease with any dental procedures you may need. We will discuss what the best option is for your needs.