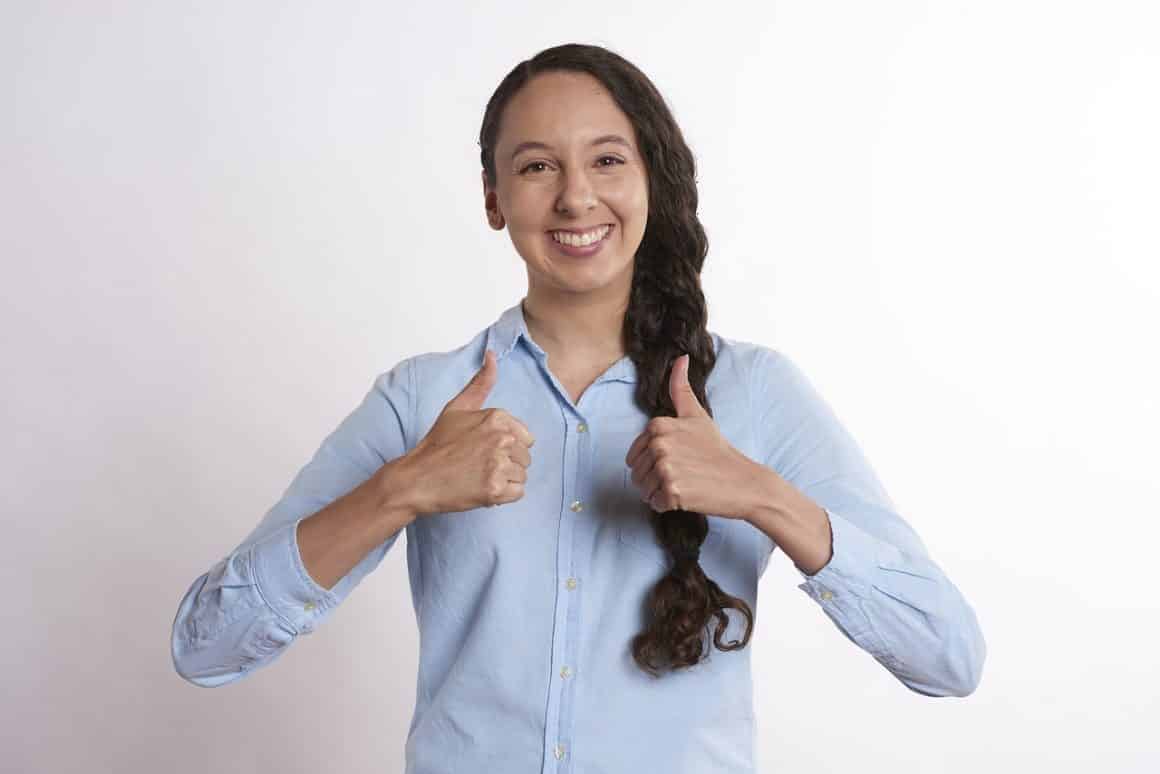 June 20, 2018
How to Conquer Dental Anxiety
Not everyone likes going to the dentist. Some may have had a traumatizing experience from their childhood that they don't want to repeat. Others may have had a dentist they didn't get along with in the past, thus they have a severe judgment against dentists. Some think that dental procedures are just too painful to go through, to the point where they refuse to seek help.
Dental anxiety, whether it's a mild phobia or an extreme fear, is a terrible thing in general because it's keeping you from getting the oral health care you need! Prolonging your next dental appointment can result in small, easily taken care of dental problems turning into huge ones that require multiple treatments.
Taking care of your teeth at home can help, but it can only do so much and it won't help you if you've already developed serious oral health problems such as gum disease, cavities, or white spots. That's why you need to see your dentist. Now, as for your anxiety, we can help! Here are our tips on how to finally conquer your dental anxiety and make sure your future appointments are no longer nightmares but instead pleasant experiences.
Before Your Appointment
Here are our suggestions for calming your nerves before you call your dentist:
1: Breathe
Sometimes all it takes is to take several deep breaths before picking up the phone to call your dentist. Take a deep breath, hold it in for 10 seconds, and then let it out completely. Repeat for as many times as you need before making the call.
2: Consider the Future
By this we mean you should think about what would happen if you actually do get the oral health care that you need. For the record, here's what would happen:
No more toothaches

No more worrying about cavities or tooth decay—it will have been addressed and taken care of

You can get screenings for underlying oral health issues and receive cleanings (which typically prevent serious issues from arising)

You can get more natural looking fillings or teeth replacements instead of metal (if your anxiety is appearance related)

You will receive pain-free treatment now, when that was not really an option in the past

You can get back to living your life after your appointments without anxiety ruling it
We can't think of better reasons than these to conquer anxiety and get treatment!
During Your Appointment
We know how unnerved it must feel coming in to the dentist's office, especially if you've never been! Here are our tips on how best you can get rid of your dental anxiety:
1: Tell Us!
More often than not people will not tell their dentist of their anxiety, fearing that it may only make things worse for their lives. Please don't think this of your dentist! We are not here to judge or criticize you for having this fear. Trust us, we really do appreciate hearing from patients how they feel. We'd much rather have a conversation with you about your feelings and how best we can approach the dental treatments you need than not hear from you at all. We also would appreciate hearing about your concerns if you're a new patient or if you're searching for a new dentist. The more open communication there is between you and us, the better your appointments will be!
2: Ask for IV Sedation
If your anxiety about dentistry is so bad you choose to avoid the dentist altogether, you can ask to receive IV sedation. Imagine having to undergo something as serious as a root canal like it were a dream instead of full of pain—that's the sensation you feel when you receive IV sedation. You can sleep through the procedure rather than worry about what's going on.
After Your Appointment
Regaining your sense of self-confidence and well-being is guaranteed to happen after your appointment. "An ounce of prevention is worth a pound of cure" is a pretty common phrase you'll hear from us dentists! By the time you step out of the dentist's chair, odds are high you'll be feeling much more calm and confident about your smile! Especially since now you've addressed what kind of care you need and how best to take care of yourself.
Our biggest priority is to make sure you're healthy and happy. So give us a call and let us know how we can help you conquer your dental anxiety.
See you later!
Creative Commons Attribution: Permission is granted to repost this article in its entirety with credit to Westboro Dental Clinic and a clickable link back to this page.