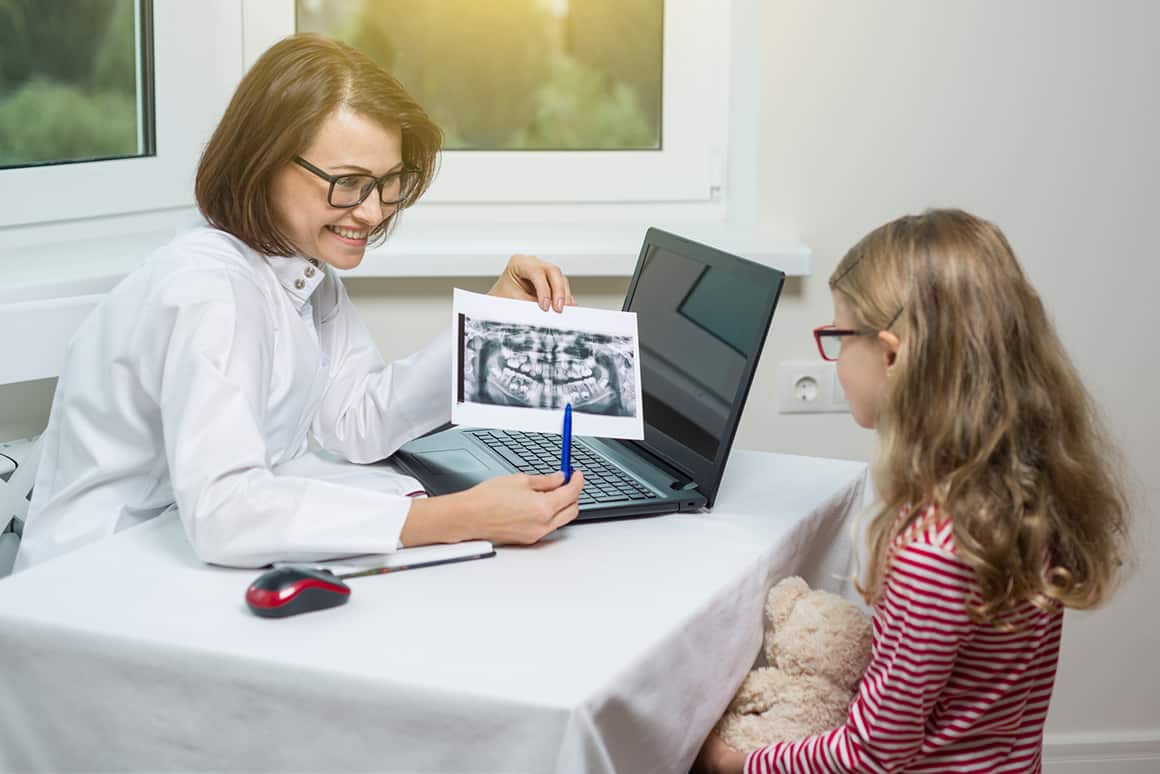 February 10, 2019
6 Tips for Selecting the Right Family Dentist
Since there are many options in Westboro when it comes to choosing a dentist for your kids and family, it can be confusing and overwhelming to make the right decision. However, it is essential to make sure you select a qualified dentist for the oral health needs of your family. Read on to learn about things to consider when choosing your dentist.
6 Tips to Choose the Right Dental Care Provider
1. Evaluate the Dentist's Training
Learn about their training and find out in what areas they take continuing education courses to stay updated on the newest and most advanced techniques in the field. This can reassure you of their skills and expertise.
2. Check Their Experience
A dentist who has a wide range of experience is better suited to address varied conditions and provide accurate dental solutions and effective treatment. Ensure that they have the knowledge and expertise required to treat any problem that may impact your family including young children and parents.
3. Location of the Clinic
Most people prefer to visit a dentist who is closer to their place of work or home because they find it more convenient to schedule appointments. While looking for a dentist, make sure their clinic is easily accessible to you.
4. Learn Whether They Offer Comprehensive Dental Services
General dentistry services include many treatments that you may need, but you must ensure your family dentist can handle a variety of situations such as orthodontics to straighten the teeth of your teenage children, cosmetic dentistry to improve the appearance of your smile, and sedation dentistry to make you feel comfortable during treatments. This will make things easier for you. We also offer wisdom tooth removals in select cases, by a general dentist, right on site!
5. Examine the Atmosphere in their Dental Clinic
Visiting a dentist can be stressful for many, particularly young children, which is why it is essential to choose a dental clinic that has a warm, inviting atmosphere and friendly staff to make you feel at ease. Also, note whether the office is clean and ask to see their sterilization centre and methods. This will make you feel more comfortable and sure of their professionalism.
6. Check Out the Reviews and Testimonials from their Patients
Make sure to read the online reviews of other patients to have an insight on how the clinic is doing. You could also ask your family, friends, neighbours, or colleagues for feedback about the dentist and browse their website to learn more about them.
We Have the Best Dentists in Ottawa to Cater to Your Dental Needs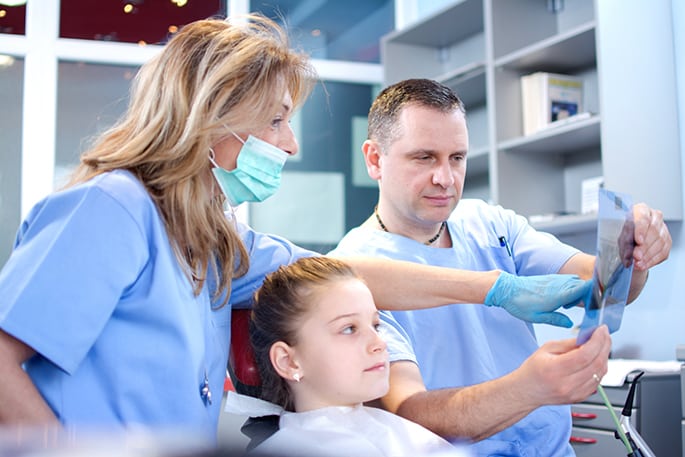 If you are looking for family dentistry in Ottawa, Westboro Dental Clinic is the right choice. We have the resources and qualified professionals to provide the most suitable treatment for your problems. We care about our patients and strive to provide the best oral healthcare services. We offer comprehensive dentistry services for patients of all ages.
For more information about our dentists and the services we provide, reach out to our consultants by calling 613-722-4450. You could also fill out our online form to schedule an appointment with us.